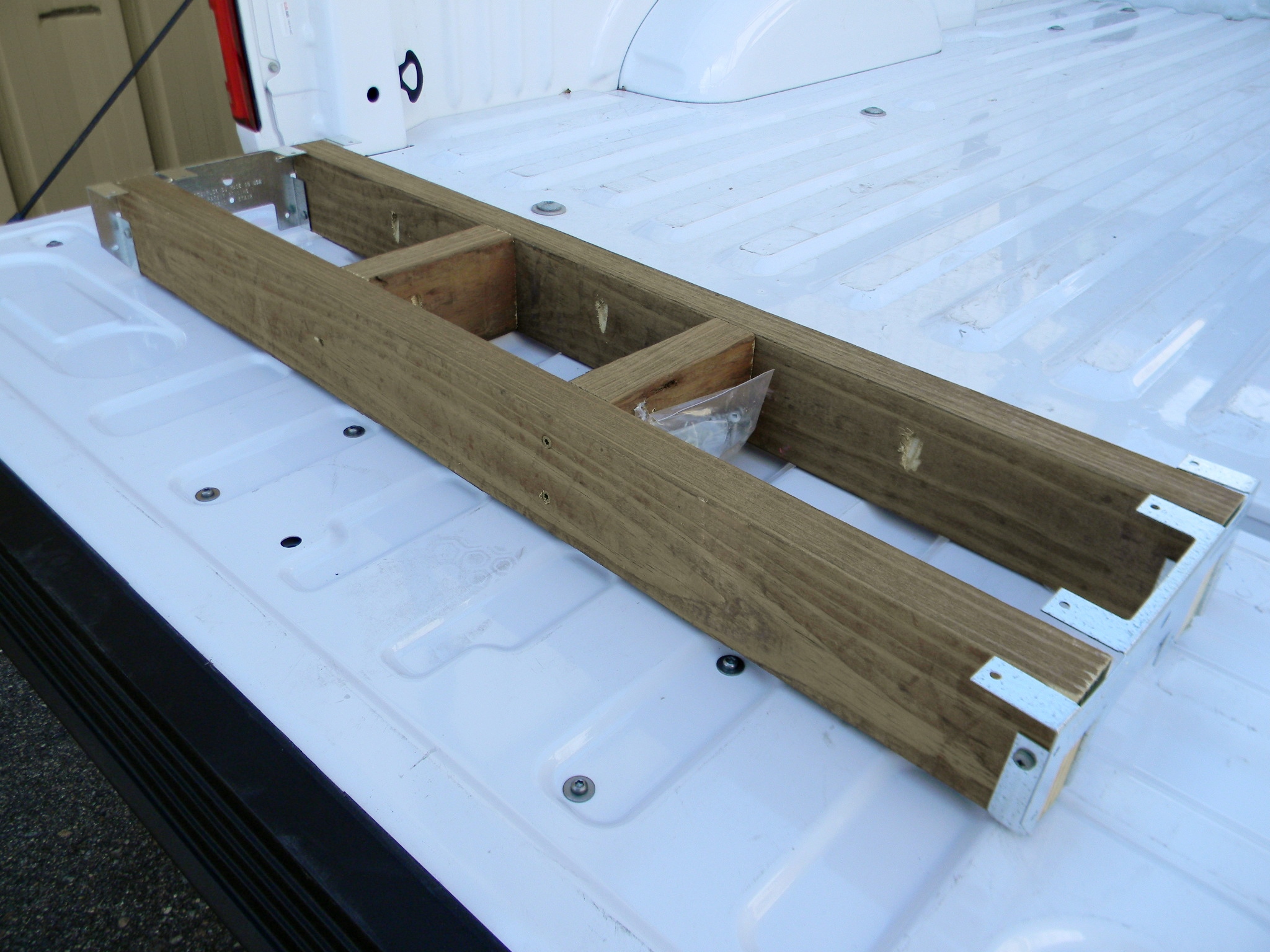 StairLok Tread Frames
StairLok Tread Frames use tread joists and brace blocks held together by our patented StairLok brackets to create a stable base or "mini deck." The continuous support offered by our tread frames makes it possible to use 5/4 lumber or composites, normally considered to weak or flimsy, on your stair.
Available in 36" or 45" widths
StairLok Pre-Built Treads
StairLok also offers a fully built 36" Redwood tread, complete with 2-2x6 tread boards, and one attached 2x4 closed riser. These treads greatly speed up the building of a 39" overall staircase.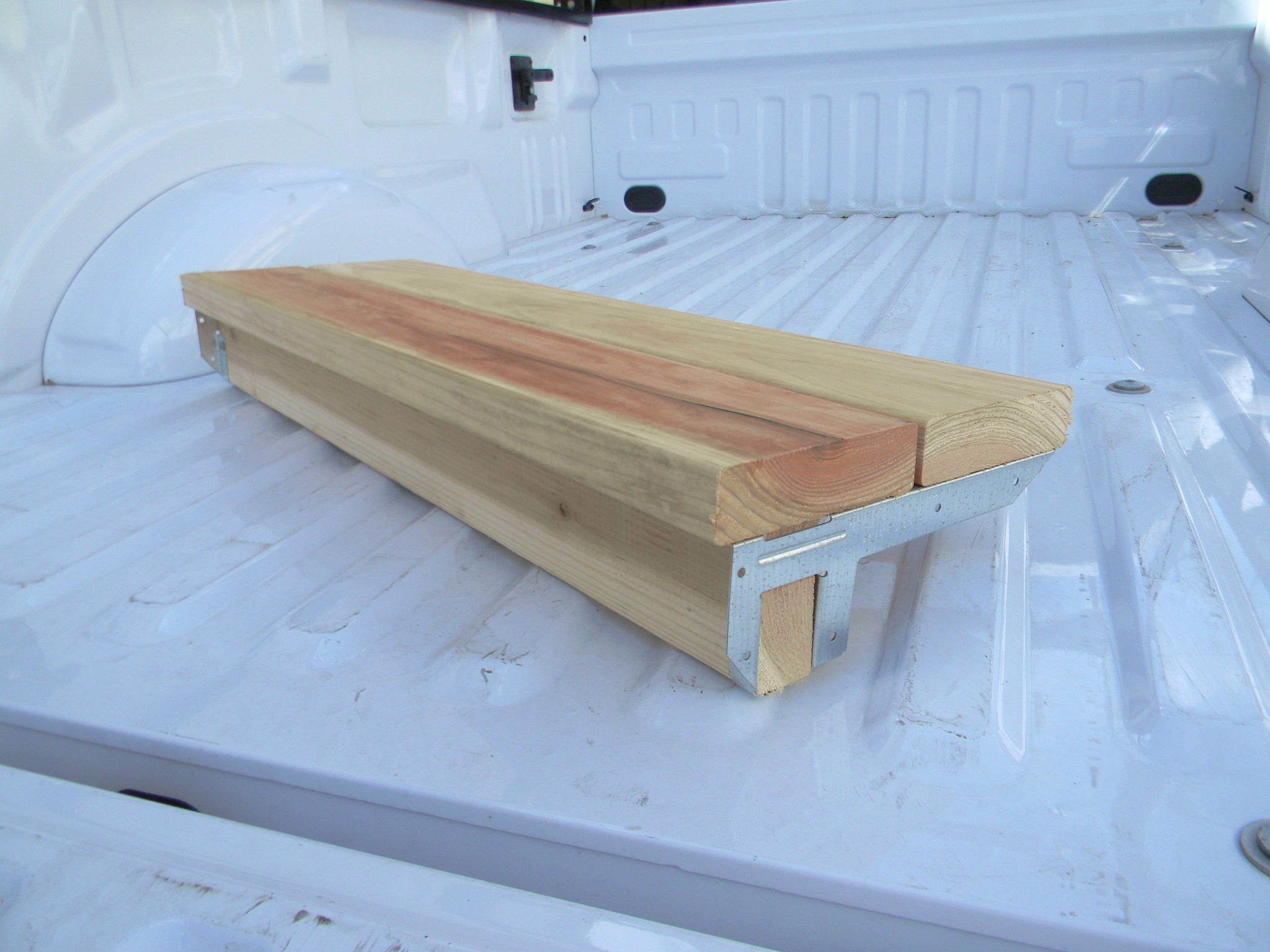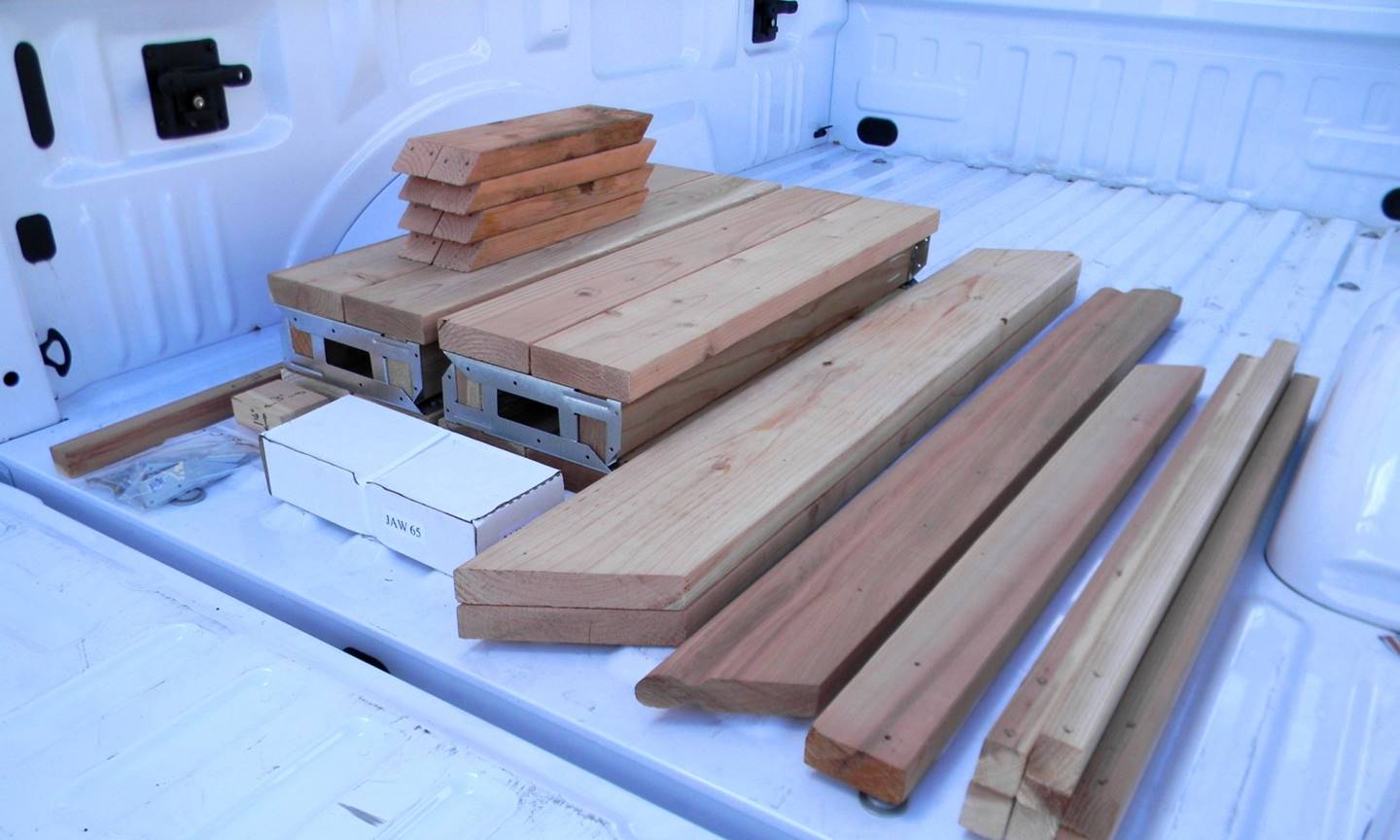 Quickporch - Just Add Wood Kit
The Quickporch entry deck and stair solution for mobile homes is now available in our Just Add Wood system. Each Just-Add-Wood Kit includes the StairLok® adjustable stair system, plus the hardware and plans for three sizes of free-standing decks up to 47". (Expansion kits available for larger sizes of decks.)
For more information click here.
StairLok Brackets
StairLok Brackets are the foundation of the StairLok system. The brackets help you apply the StairLok solution to custom-width stairs, by enabling you to build any size tread frame yourself.